RTO Property acquires property that is distressed and in need of repair.  We also work with landlords that want to get out of the "Rental Rat Race" and sell their existing rental property.  RTO Property can pay cash to close quickly.  If you are interested in selling your property, call today to set up an appointment for us to view your property.
Tired of the Rental Rat Race?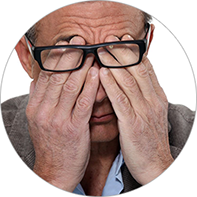 We buy homes and multi units for CASH!