RTO Property is proud to offer the following listings for sale in the coming weeks.
Please feel free to contact our office to set up a showing.
3 New Homes Coming Soon...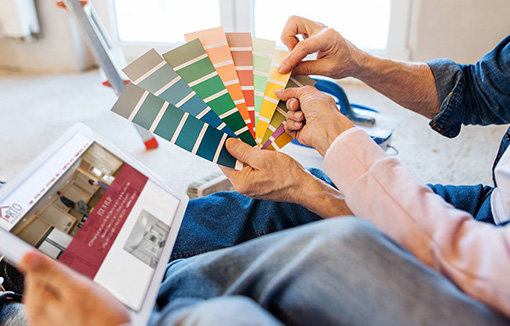 Projects still in progress may be customized with a contract and down payment. Contact us to inquire about homes currently being renovated.
Completed Projects Gallery