Premium Custom Rental Property • Rent-to-Own • Fix N Flip
RTO Property is a property consulting company based in Waukegan, IL. We currently manage over 300 units, mostly single family homes in Lake County, IL. All single family homes have been renovated completely with new kitchens, bathrooms, flooring, windows, fully/partially finished basement, landscaping and more. And all homes are Rent-To-Own.  We also buy distressed property, renovate the property and sell it.
Single family homes offer a Rent-to-Own with extended lease option. Multi unit properties offer a higher quality of renovation for a better living environment.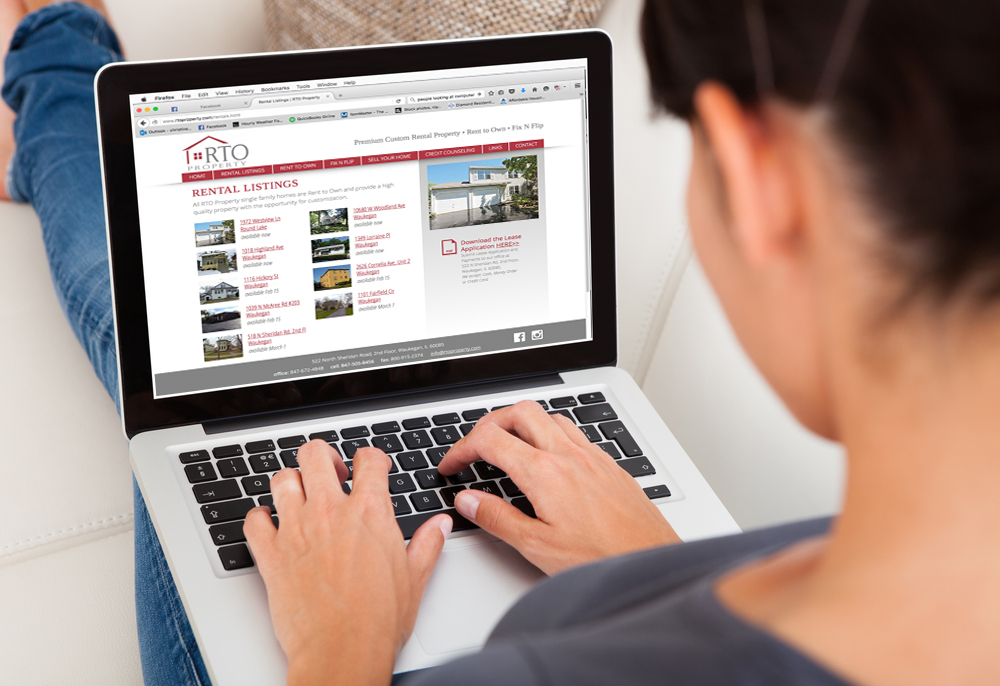 RTO Property offers a Rent-to-Own program where a portion of your monthly lease payment is credited towards the purchase of your home. Our extended term leases provide clients the opportunity to save for additional down payment, repair credit and prepare themselves for home ownership.
Refurbished and new construction single family homes available Rent-to-Own with an extended lease option.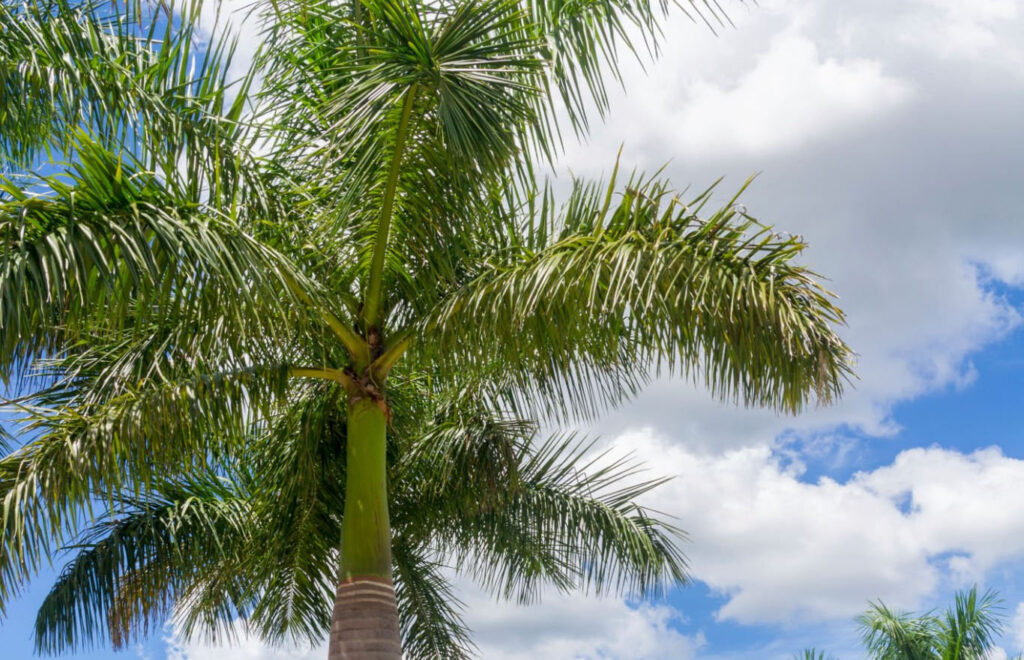 RTO Property also offers refurbished property for sale throughout Lake County. We offer the opportunity to purchase homes prior to finish, so a home buyer can customize the property.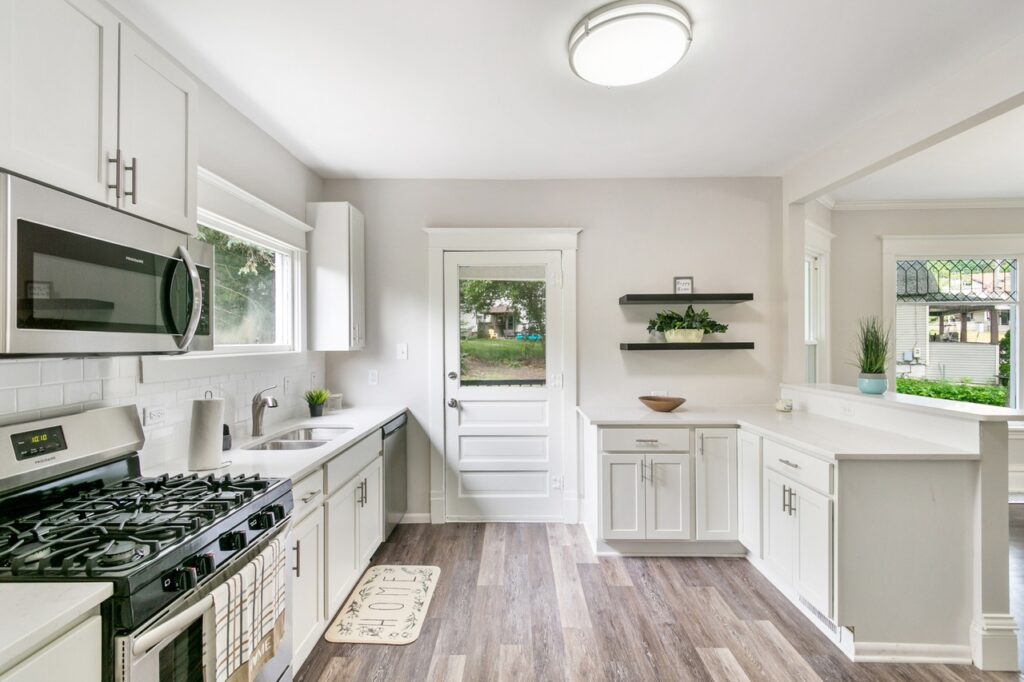 Whether you're traveling for work or taking a vacation, enjoy the comforts of being at home while traveling. 
All our short term rental property is beautifully decorated and furnished to provide our guests a comfortable stay.